Hotel burg abenbergYour dream location for your party or event


In addition to a total of 22 rooms in the Schottenturm and the nearby guest house, the Hotel Burg Abenberg also offers bright and spacious rooms for weddings, family celebrations and meetings with space for up to 120 people.
In a tasteful blend of modern comforts and historic charm, our hotel offers a timeless escape from everyday life. Our courteous staff and the beautiful surroundings ensure that every guest has a pleasant stay that will be remembered for a long time.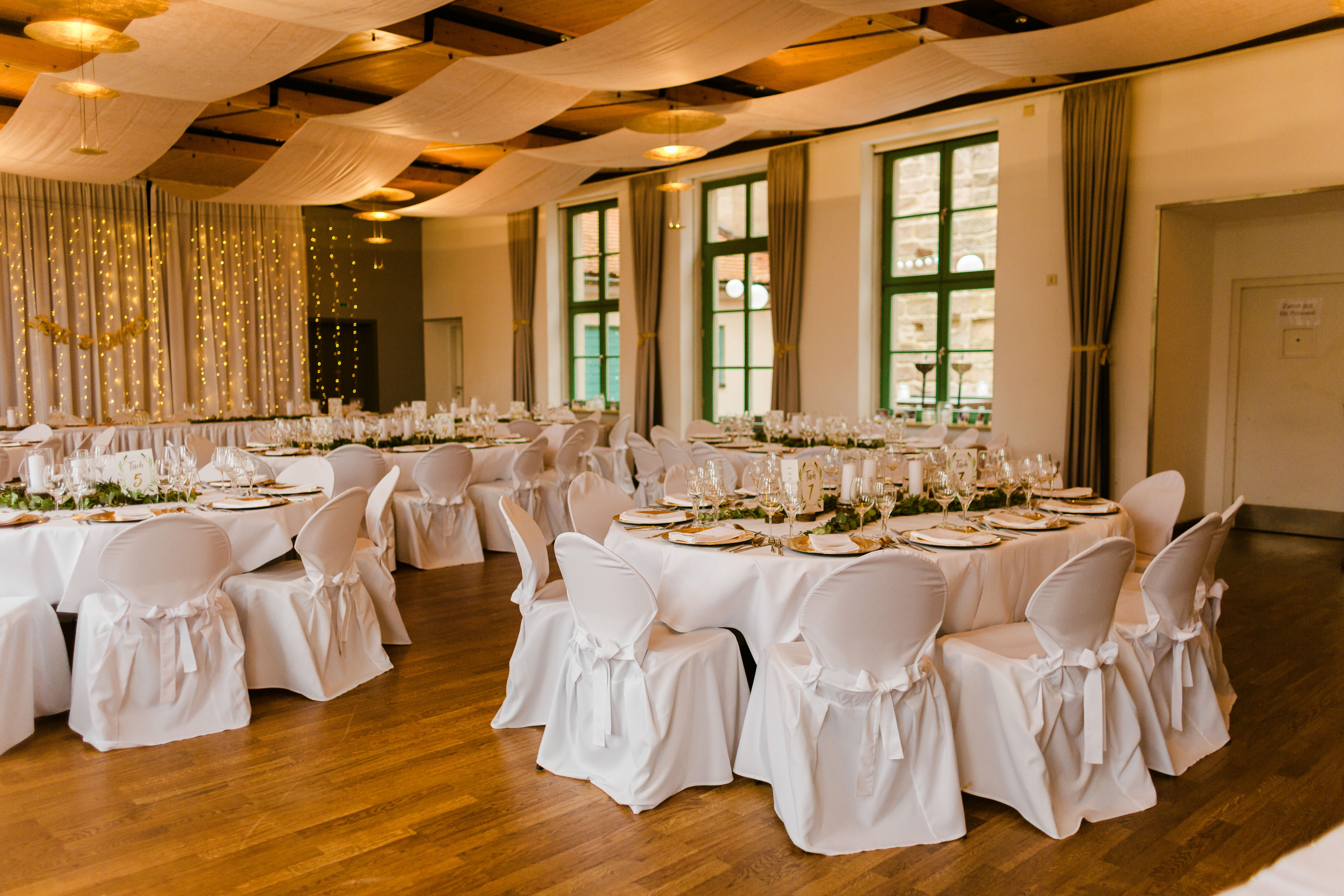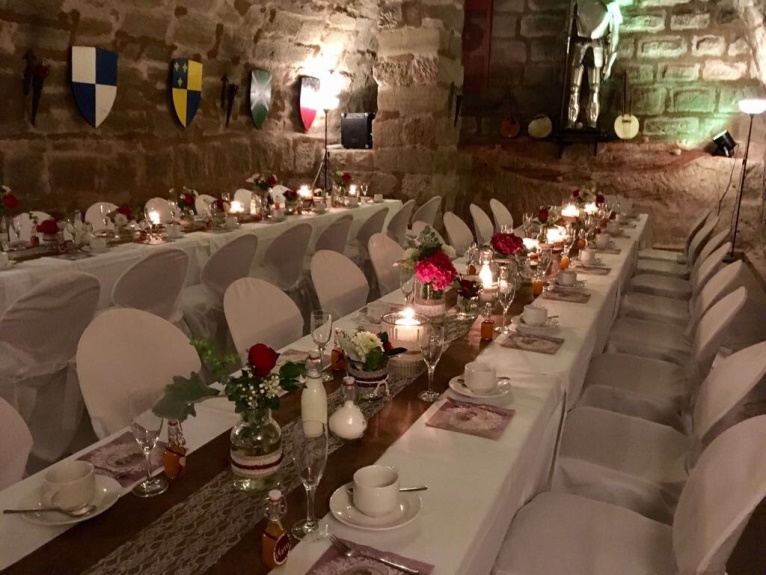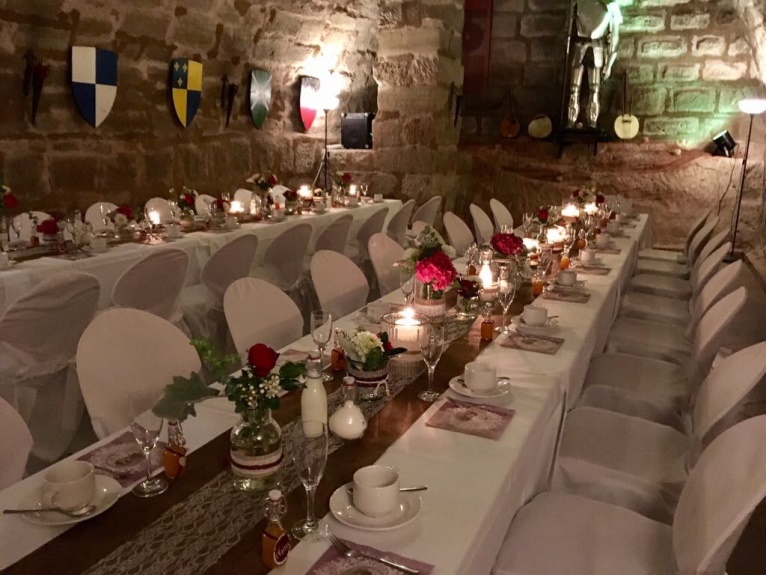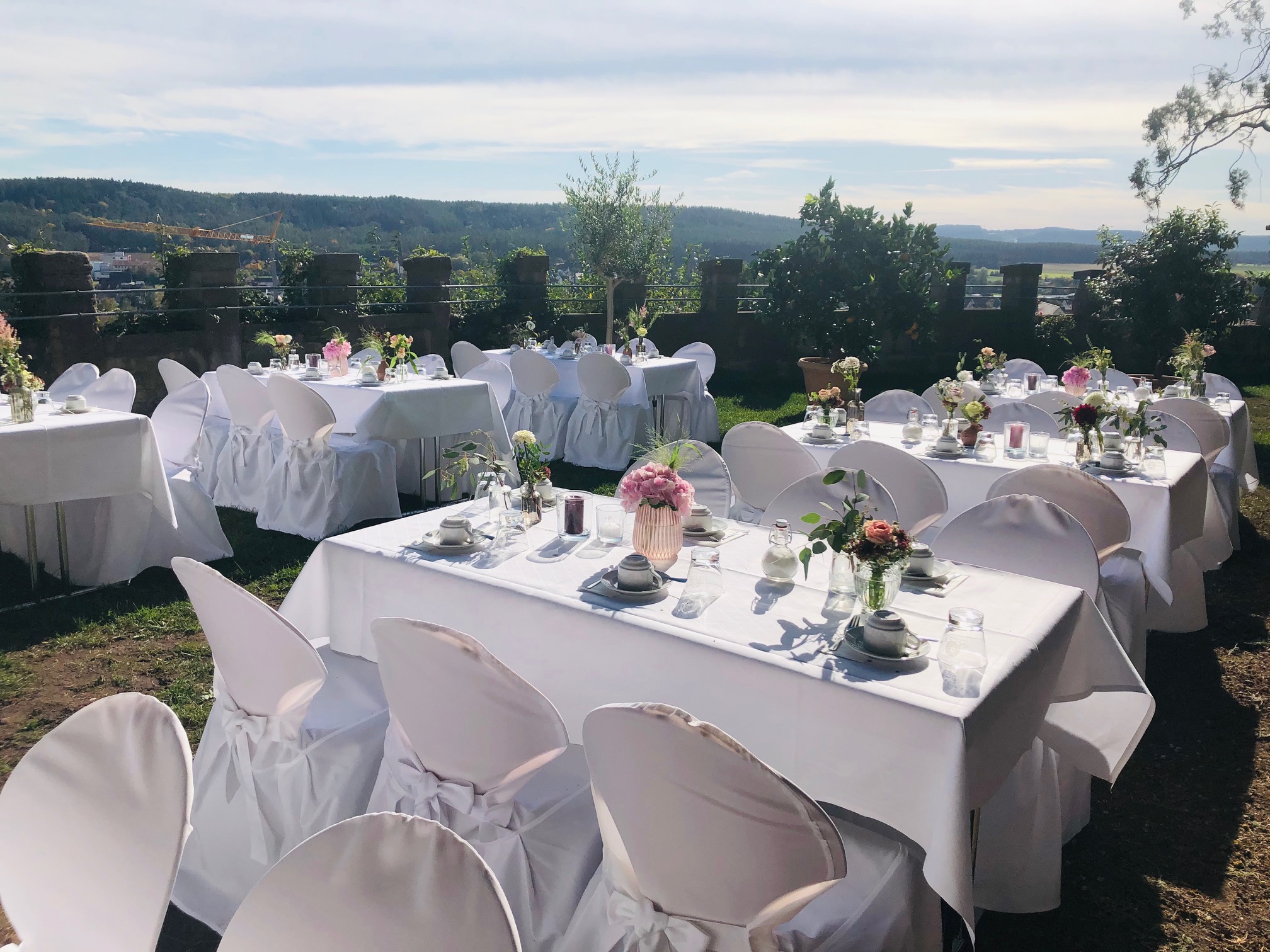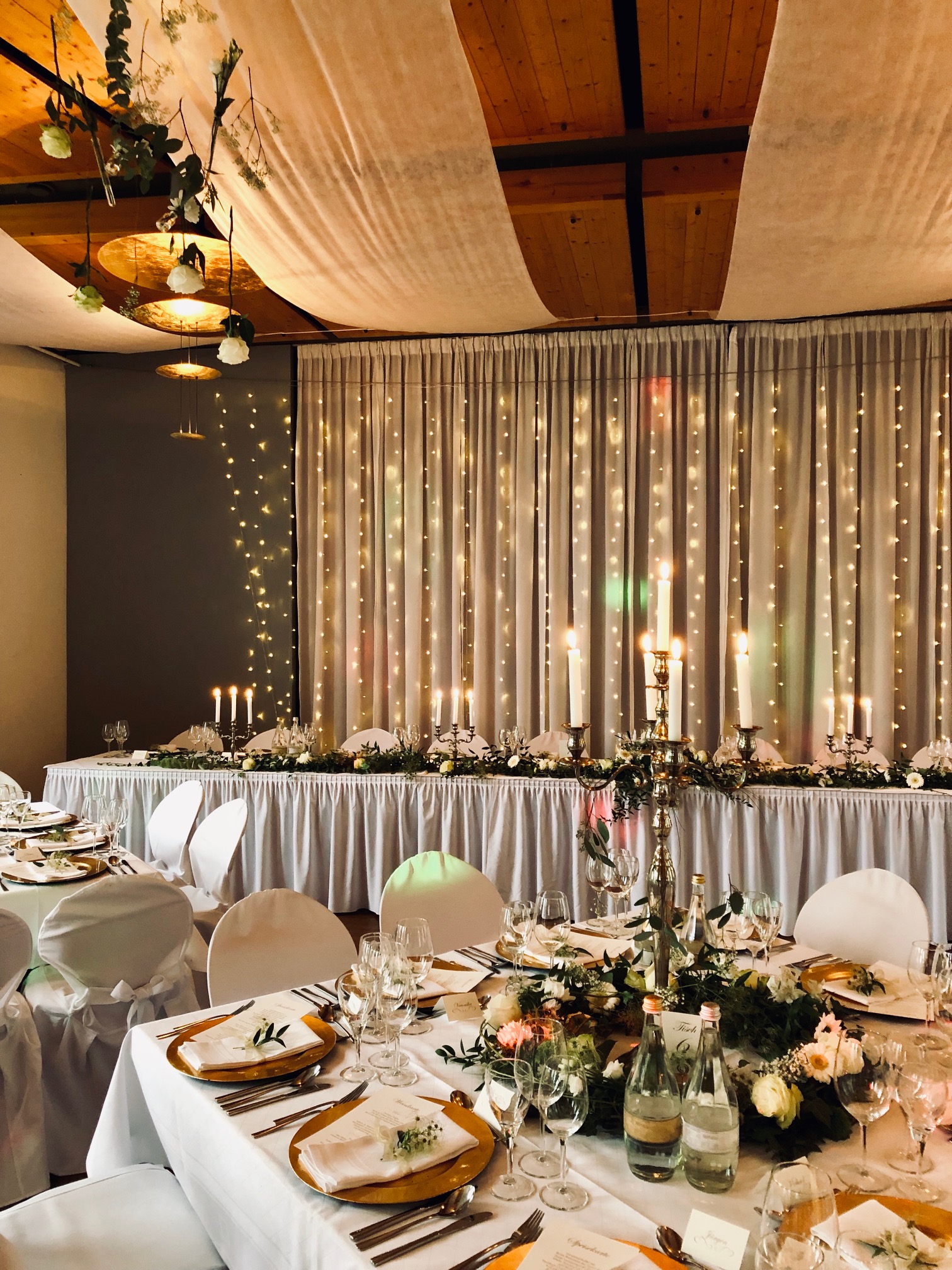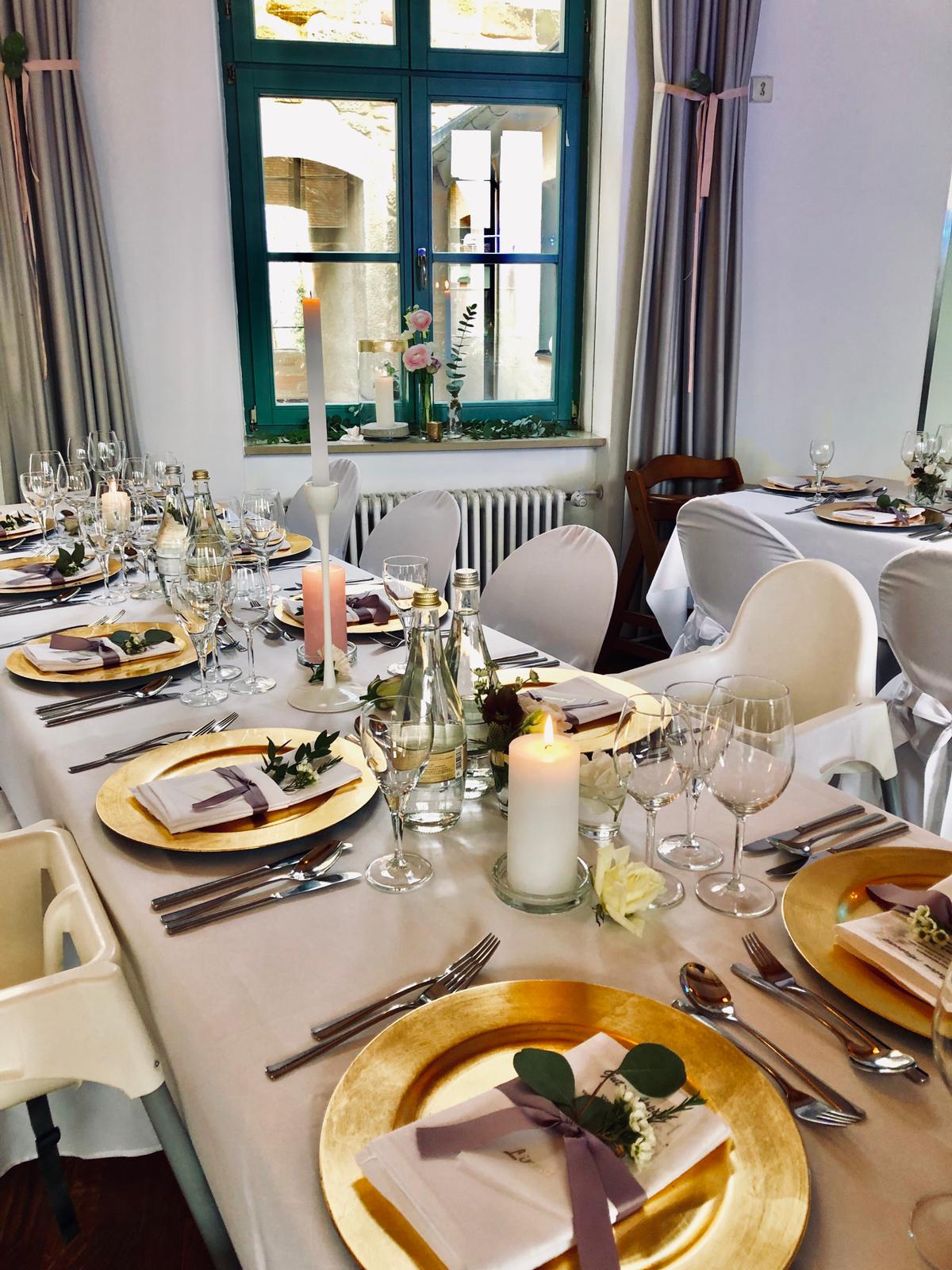 Are you looking for a special place tie the knot? A beautiful wedding ceremony at a picturesque castle? A distinguished location for a romantic night, your engagement, or your wedding night?
According to your wishes, an unforgettable day is created in the romantic ambience of Abenberg Castle and with attention to detail.
Celebrations & Other Events
Location
At Abenberg Castle you will not only find a very appealing medieval setting for your event. Here you also have access to the various rooms, services of the restaurant and hotel as well as the experienced management for an unforgettable event.
Whether it's an anniversary, birthday, confirmation or class reunion, christening or family reunion. We will find the framework together with you.
Hotel Burg AbenbergAppointment information & Advice
We are at your disposal for a tour of the rooms and for a personal conversation.
Please use our communiction channels or our enquiry form: